6:00 p.m. - 7:00 p.m.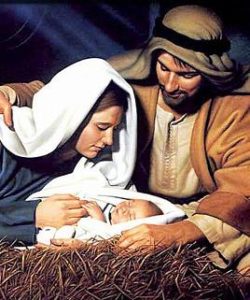 Join us on Christmas Eve to remember the real story of the real Jesus who was born so many years ago. The story doesn't start with "once upon a time" because it really happened. God with us. Right where we are, in our messy lives. Doing what we can't do for ourselves. It's a plan only a good God could have conceived… or accomplished. Really!
Celebrate the Good News with the Cornerstone family this Christmas Eve at 6pm at the worship center located at 200 SE Hailey Avenue. Candlelight. Communion. And the carols everyone knows best. The whole family, guests and visitors are all welcome!